Baltimore MD

Automotive Front / Rear Brake Repair

A1 Auto Three Brothers Car Repair is leading auto repair shop in Baltimore offering complete front and rear brake repair services. The brake system in your car or truck is comprised of numerous parts that all work together to bring you safely to a stop. We service all of these brake parts including problems with the brake pedal itself, the hydraulic braking fluid, the master cylinder, drum and disc brakes, power brake boosters, performance brakes, and more.
schedule an appointment.
Trusted Reputation


Award Winning Auto Repair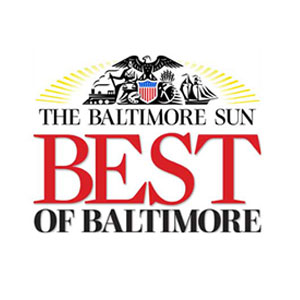 Quick connections
Cost Cutting Offers

Affordable Financing

Ask the Experts

Automotive Articles

Vehicle Towing

Get To Know Your Vehicle

Customer Rewards

MD Vehicle Safety Inspection

Dashboard Warning Signs

Online Reputation

Follow Us Online