Team
A1 Auto Three Brothers is pleased to introduce the team responsible for making ours the best auto repair shop in Baltimore. A1 Auto Three Brothers is dedicated to ensuring customers leave satisfied and knowing our technicians completed their automobile repair or service correctly. A1 Auto Three Brothers strives to hire only the best auto mechanics in Baltimore. Our technicians are professionally trained, ASE Certified, and attend various training seminars and classes to keep up with constantly changing automotive technologies. Click on any team member listed below to learn more about the wonderful staff working at A1 Auto Three Brothers in Baltimore Maryland Please feel free to
request a price quote
or
schedule an appointment
at any time using our online forms.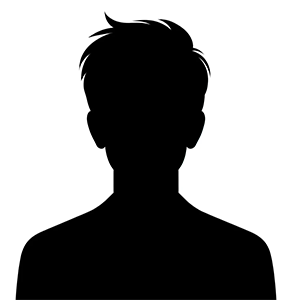 Paul GoellerOwner
Paul is the owner of A1 Auto Three Brothers Car Repair in Baltimore, Maryland. He is a staple in Baltimore City & Baltimore County serving the community since 1982. He has over 20 years of automotive service and repair experience. He is ASE certified in brakes, steering, suspension, parts and more. Paul is here every day helping clients keep their vehicle running as smooth and as long as possible at the lowest cost. However, his dedication to low costs for his clients does not undercut his commitment to providing them with the highest quality of service and because of that more than 37% of his clients have over 20 years of vehicle service history here at A1 Auto Three Brother Car Repair.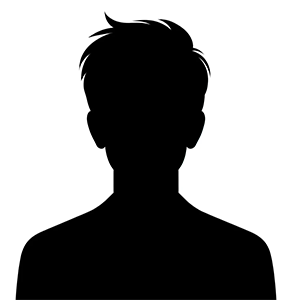 Our TeamTechnician
Our employees are all ASE Certified Technicians and are here to serve your needs. They are highly skilled and their reward is a satisfied customer because they take great pride in their abilities.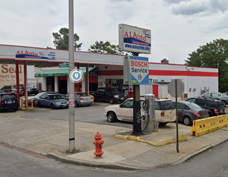 3041 Frederick Avenue
Baltimore MD 21223
410 566 5878
Mon. - Fri. 8:00 AM to 5:00 PM
Sat. 8:00 AM to 2:00 PM
Appointments
24/7 Price Quote
Email Manager